Asian Civilisations Museum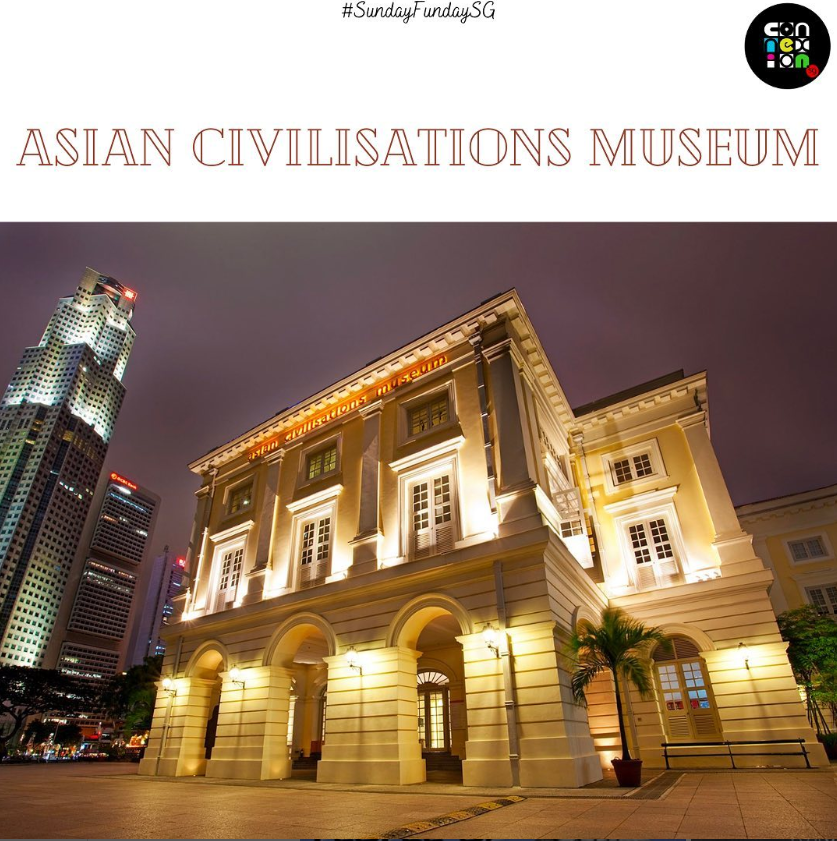 #Didyouknow that our very own Asian Civilisation Museum (ACM) is the ONLY museum in Asia that covers and displays artefacts from all over Asia?
Originally located in Armenian Street, the ACM moved to its current home in 2003 – into the historic Empress Place Building. Distinctly neoclassical in design, the historic building was built in 1867! For more than a hundred years, it had housed colonial and later SIngapore government offices before being taken over by NHB and repurposed into the ACM that we know today.
Since 2003, the ACM has transformed itself into a state-of-the-art museum showcasing a rich and diverse set of art pieces, history, and cultural heritage of Asian civilisations – including artefacts from Chinese, Southeast Asian, and South Asian cultures.
Offering guided tours and educational programs for visitors of all ages, tours in the ACM provide in-depth information about the exhibits and help us gain a deeper appreciation and understanding of Asian culture and history.
So, consider planning a #SundayFunday trip to the ACM one of these weeks, and you can even cap the day off by enjoying dinner near the Singapore River, soaking in the sights and sounds of Singapore's civic district!
#SundayFunday #SundayFundaySG #Singapore #ACM