#FoodForThought Glutinous Rice Dumplings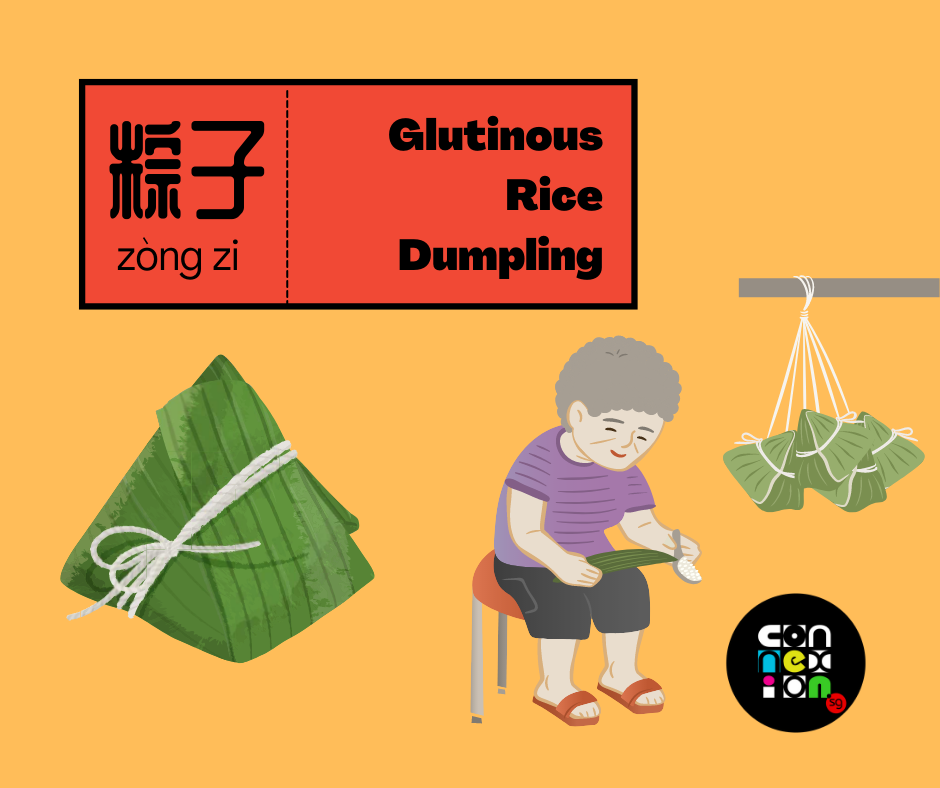 On the fifth day of the fifth month of the lunar calendar comes the Dragon Boat Festival, to mark the tragic death of Qu Yuan – a poet and courtier in ancient China who had drowned himself in a river. Local villagers rowed out to him, throwing rice dumplings into the water so the fish would not eat his corpse.
The tradition was brought here by early Chinese immigrants and eventually, the glutinous rice dumplings (Zongzi in Chinese, Bak Chang in dialect) became available all year round as a popular, portable snack. Each Chinese dialect group has their own variation: the Hokkien dumpling is stir-fried with soya sauce, five spice powder, marinated pork, and chestnuts. The Cantonese version has salt and garlic oil, green beans and pork belly or lard for the filling. Teochew rice dumplings come in three versions - sweet, savoury, or a combination of both. Hainanese ones come with a large chunk of fatty pork belly. And nyonya-style dumplings feature bluish rice tinted with pigments from blue pea flower.
Demand for rice dumplings peaks during the Dragon Boat Festival. With so many different variants of the glutinous rice dumplings – what's your favourite flavour? #FoodForThought