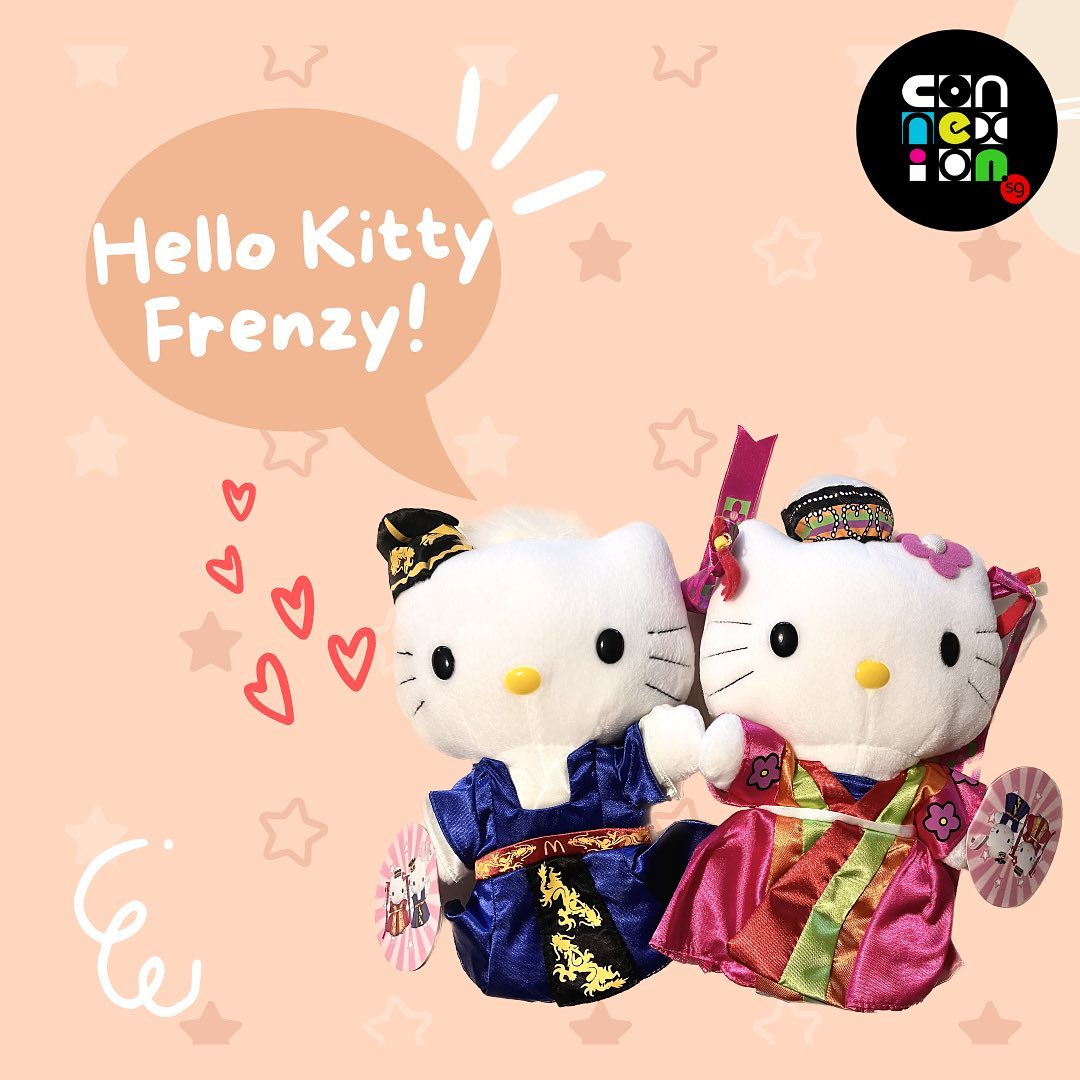 Growing up in Singapore, you may know about the Hello Kitty frenzy that took place at McDonalds outlets here in 2000. During a month-long promotion, new designs of the Hello Kitty and Dear Daniel dolls dressed in different wedding costumes were released on Thursday each week. Thousands turned up at various McDonalds outlets to buy Extra Value Meals for the dolls, with crowds forming as early as sunrise, and in some instances, the night before!
Poor queue management led to flaring tempers and spats among customers. Some were even injured due to a shattering glass door at one of the outlets. Car queues at drive-thrus also spilled onto public roads and led to traffic congestions. The Hello Kitty hysteria presented learning opportunities for McDonald's, the government, and Singaporeans – subsequent Hello Kitty promotions in the 2010s were orderly events, although queues were certainly just as long!
What's the longest queue you've been in, for something you really wanted?
#ThrowbackThursday #HelloKitty #McDonald's #Singapore #queue