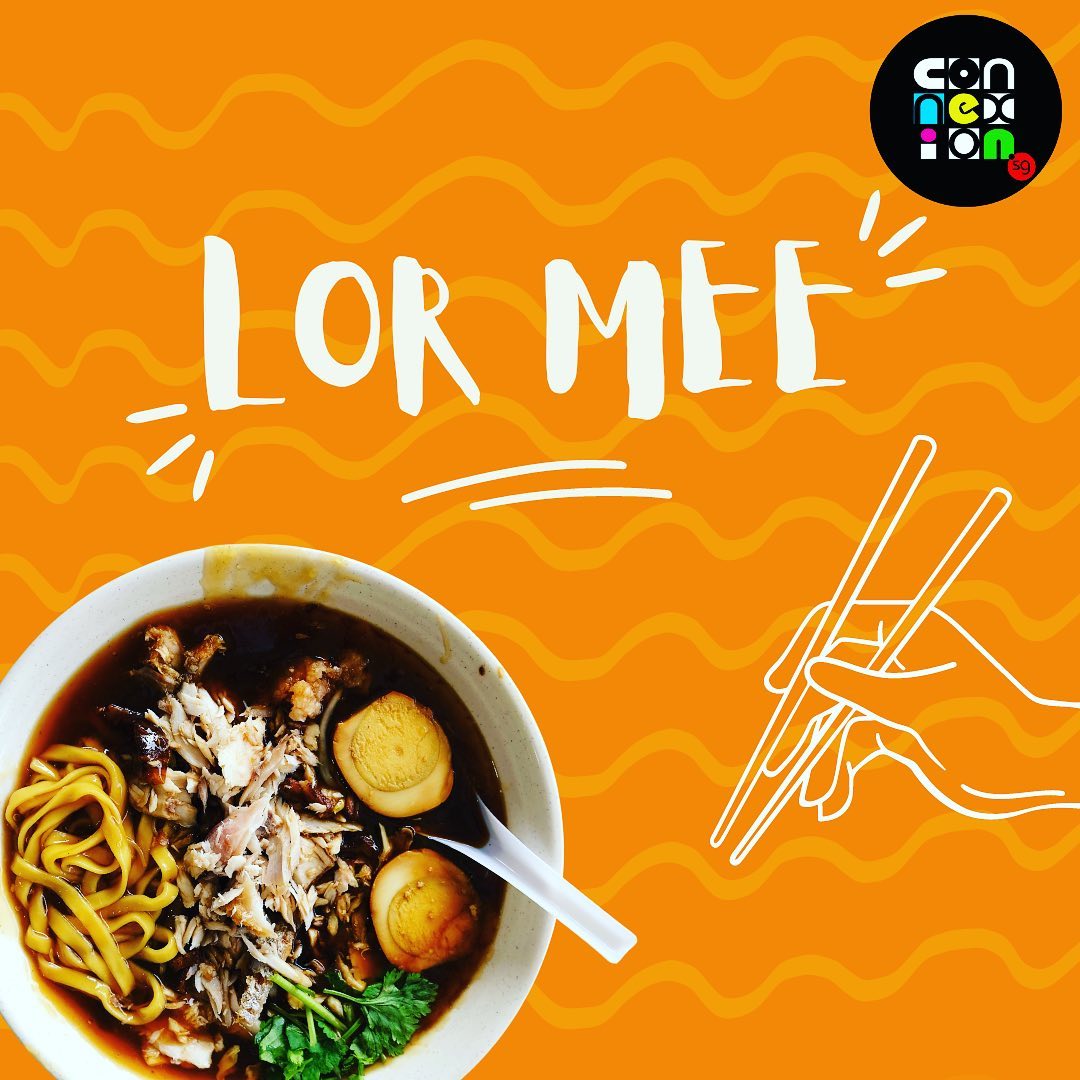 Fancy a bowl of Lor Mee to end off your work week?
Lor mee (卤面) is a Hokkien dialect term, meaning braised noodles in English. A popular hawker dish, Lor Mee is characterised by thick, tasty gravy and springy, chewy noodles. Depending on the stall and style of preparation, ingredients may contain hard-boiled eggs, fish flakes, fish cake, ngor hiang (meat rolls) or fried fish.
Perhaps the most important component of an excellent bowl of Lor Mee is the gravy itself. The texture, ideally, should be thick enough (not of a watery consistency). The gravy should also be flavourful, such that it can hold its own even without the addition of any condiments.
Enjoy a bowl of Lor Mee today or during the weekend and feel the warm, tasty broth slide down your throat! Let us know in the comments which style of Lor Mee you prefer, and from where!
#FoodieFriday #TGIF #Friyay #hawker #lormee