#NeverAgainSG: Punggol Beach was a Sook Ching site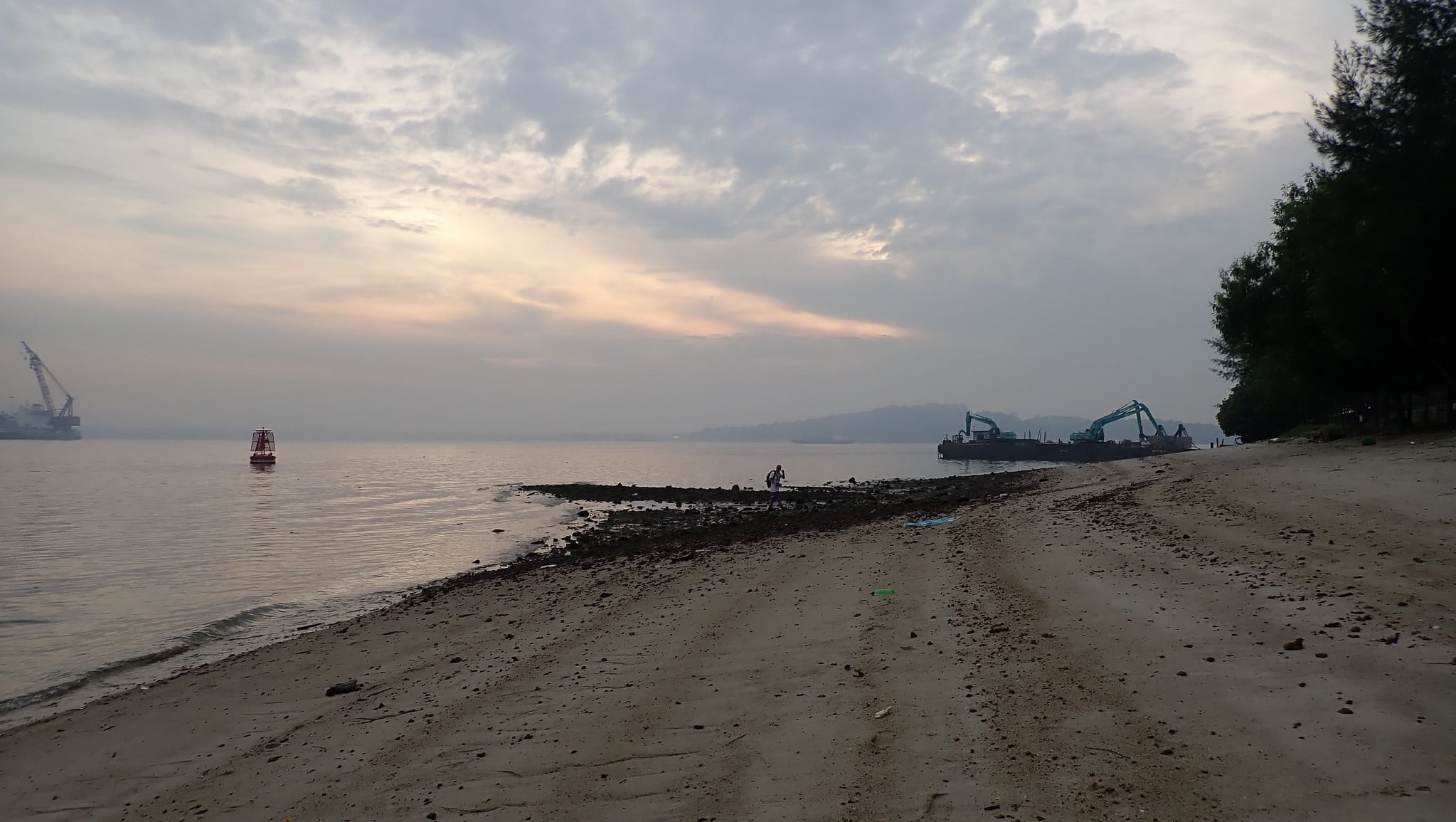 Punggol Beach: Sook Ching Site
Just a few days into the Occupation, the Japanese military launched Operation Sook Ching, which aimed to purge anti-Japanese elements from the Chinese community.
From 21 Feb to 4 Mar 1942, Chinese males between the ages of 18 and 50 were summoned to various mass screening centres and those suspected of being anti-Japanese were executed.
Punggol Beach — which has been redeveloped as Punggol Point today — was where some 400 Chinese civilians were massacred on 28 Feb 1942. Along with Changi Beach and Pulau Blakang Mati (now Sentosa), Punggol Beach was one of three main massacre sites during Sook Ching. The bodies of victims were pushed into the sea or left abandoned on the shore.
In 1995, a memorial plaque was included on Punggol Beach to mark the 50 years since the end of WWII, and to remind us that this shall never happen again. #neveragainSG
📸 Punggol Beach in 2018 by Ria Tan / Wild Singapore; Heritage Marker on the Punggol Beach Massacre