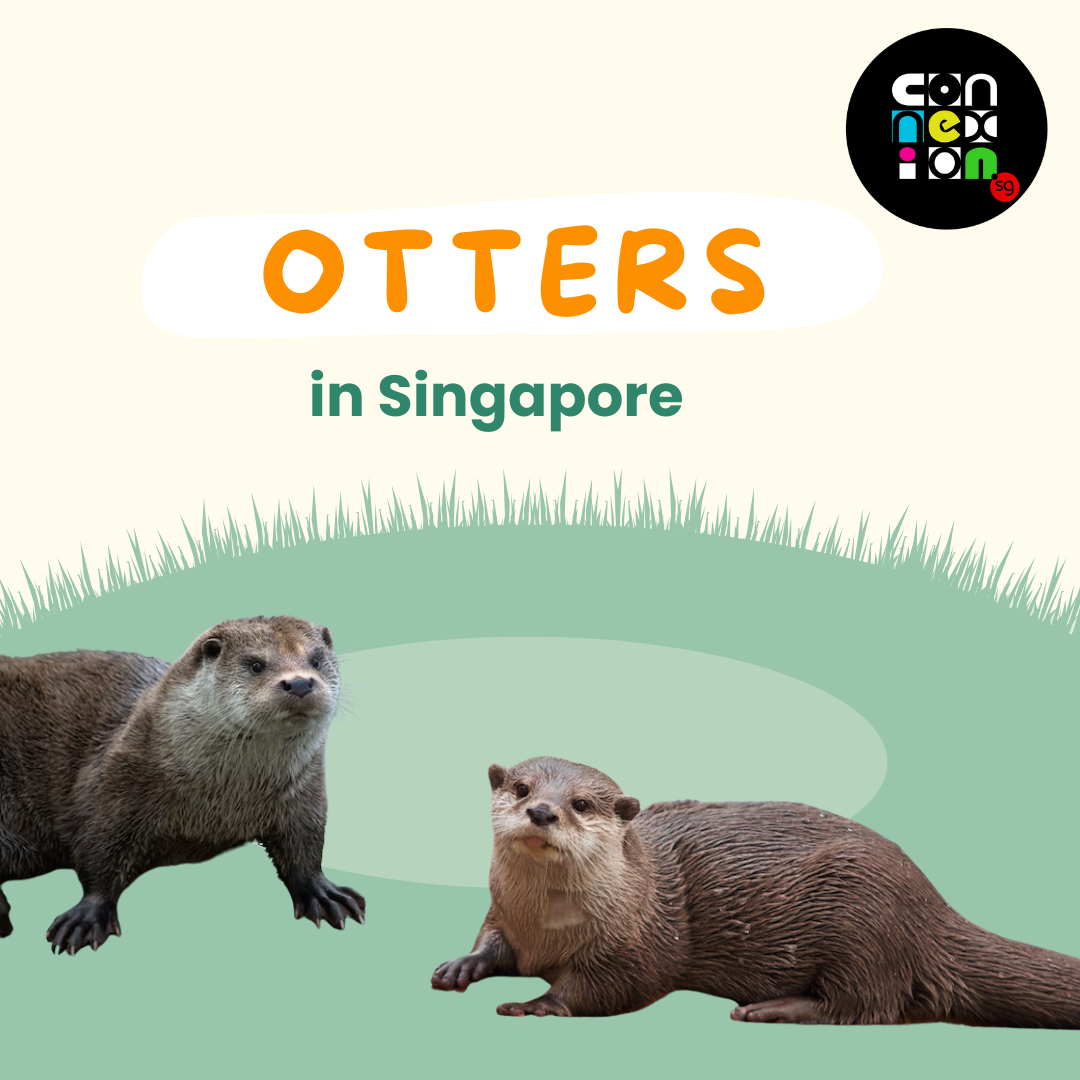 Once thought to be extinct in Singapore, wild otters are making a comeback to our city state. Today, there are an estimated 150 otters here. Their return from local extinction was due to Singapore's deliberate effort to clean-up the Singapore River in 1977, and in 1998, otters began to return to the tropical island on their own.
There are two species of otters in Singapore – smooth-coated otters and Asian small-clawed otters. Their diet consists of small animals such as fish, frogs, crabs, and turtles.
Highly social and using smells and calls to communicate, otters have webbed paws that are highly adapted for swimming. They are playful creatures, and like to swim in a pack of four to twelve while chasing after fish.
Have you spotted any otters in our urban jungle or along our coastlines before? 👀