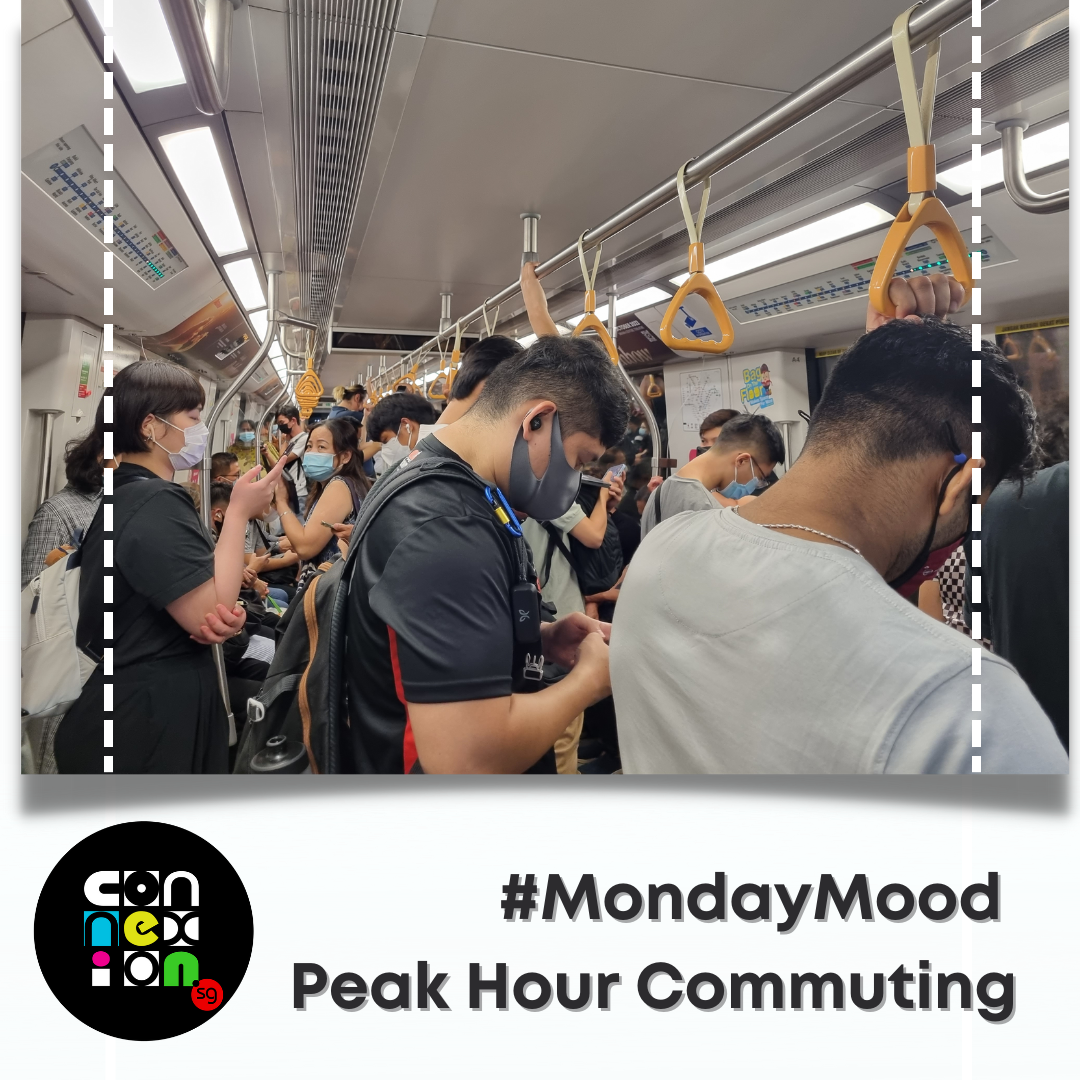 As Singapore becomes more COVID-resilient, most people have returned to their workplace. Heading back to the office in the morning and you sometimes find the trains and/or buses too crowded?
Hardly surprising, as Singaporeans spend an average of 84 minutes commuting on public transport during weekdays.
In addition to your social media scrolls, here are some mindful ideas for your next commute: (1) Listen to a podcast, (2) Read an e-book, (3) Catch up on the latest news on @channelnewsasia and @Straits_Times (or bite-sized news @st.tldr), (4) Look for new recipes and meal plan, or simply (5) Take the time to reflect and quiet down before the start of the work week.