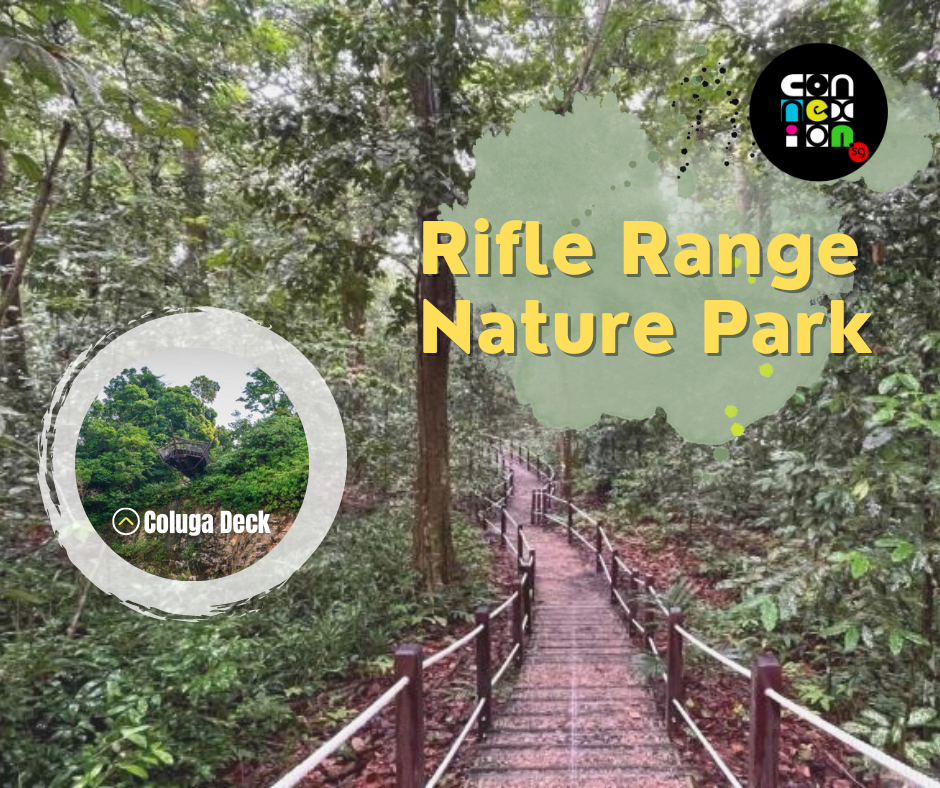 📷 Images credit: National Parks Board (@nparksbuzz)
Looking for a #SundayFunday idea? Try a hike at the newly opened Rifle Range Nature Park, south of Bukit Timah Nature Reserve. About the size of 92 football fields, the new park has more than 7km of trails and boardwalks, and is easily accessible from the Beauty World MRT station.
Highlights include the Quarry Wetland, which has been transformed from the former Sin Seng Quarry into a habitat for wetland animals. This tranquil spot has granite cliffs, calm green waters and is great for birdwatching.
The Coluga Deck is perched 31 metres above the former quarry. You can reach this lookout point – shaped like a Sunda colugo (flying lemur) in flight – via the 582 metres Coluga Trail, a moderately challenging trail with steps to the top.
The Rifle Range Nature Park is our first net positive energy nature park: the solar panels installed all around produces more energy than the operational power consumption is expected of the site.