🪔✨ Deepavali — 'The Festival of Lights celebrates the triumph of good over evil, light over darkness, and knowledge over ignorance.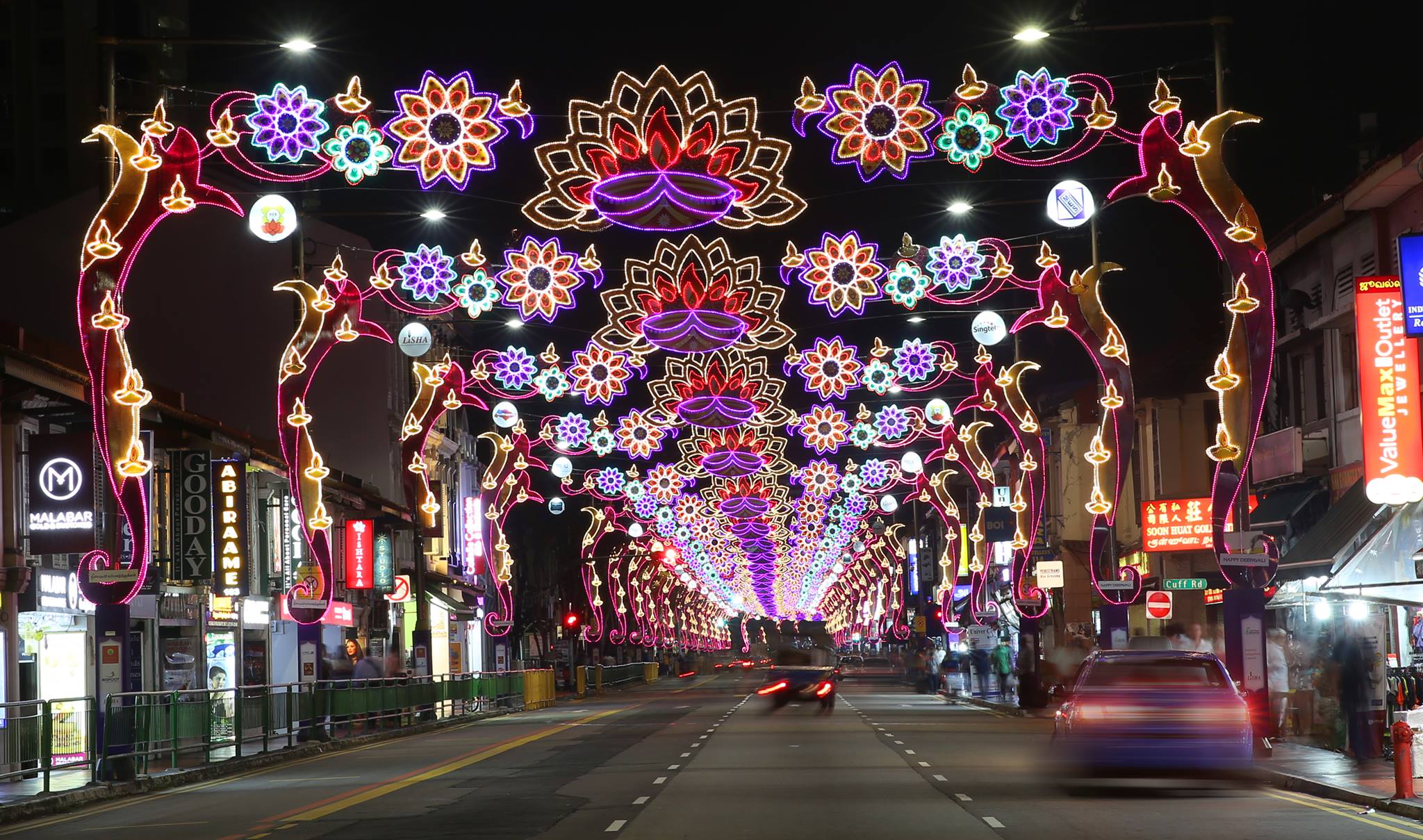 Festivities this year may be different once again due to the pandemic. No big family or social gatherings, but the lights continue to shine brightly — whether in Little India, households, or online. Celebrations still go on but in smaller and safer settings. And for our migrant worker friends, as part of the community visit programme, vaccinated persons from selected dormitories can visit Little India to shop and offer their prayers at temples.
Happy Deepavali to all!
(📷: LiSHA — Little India Shopkeepers and Heritage Association)